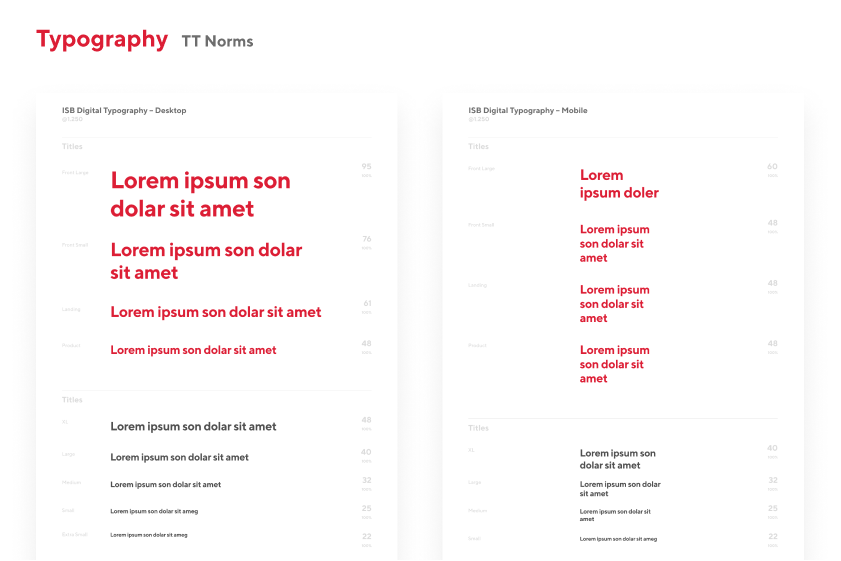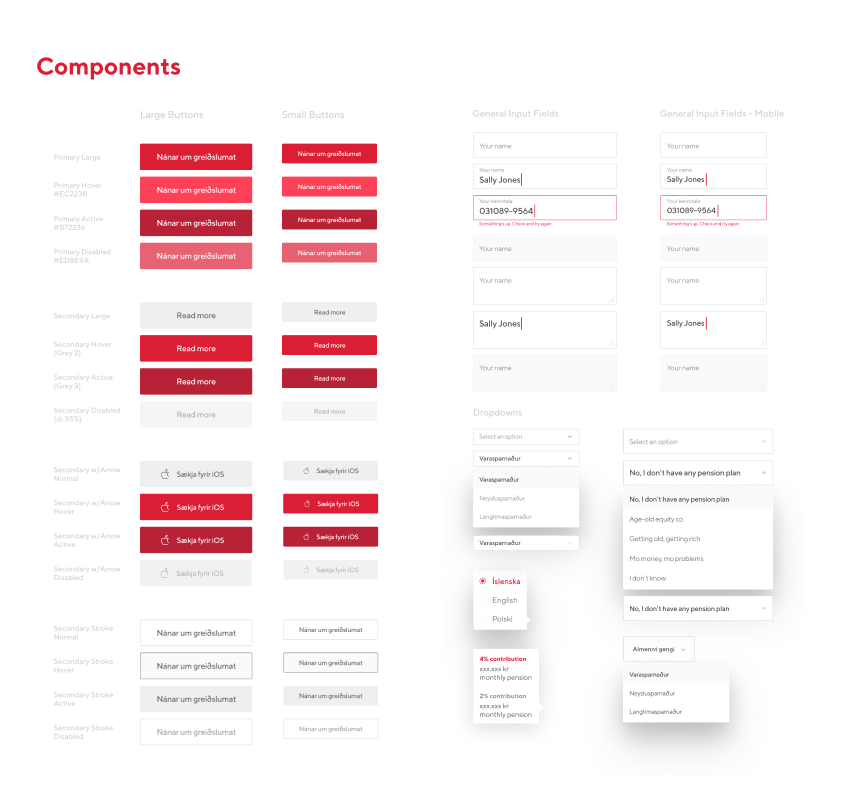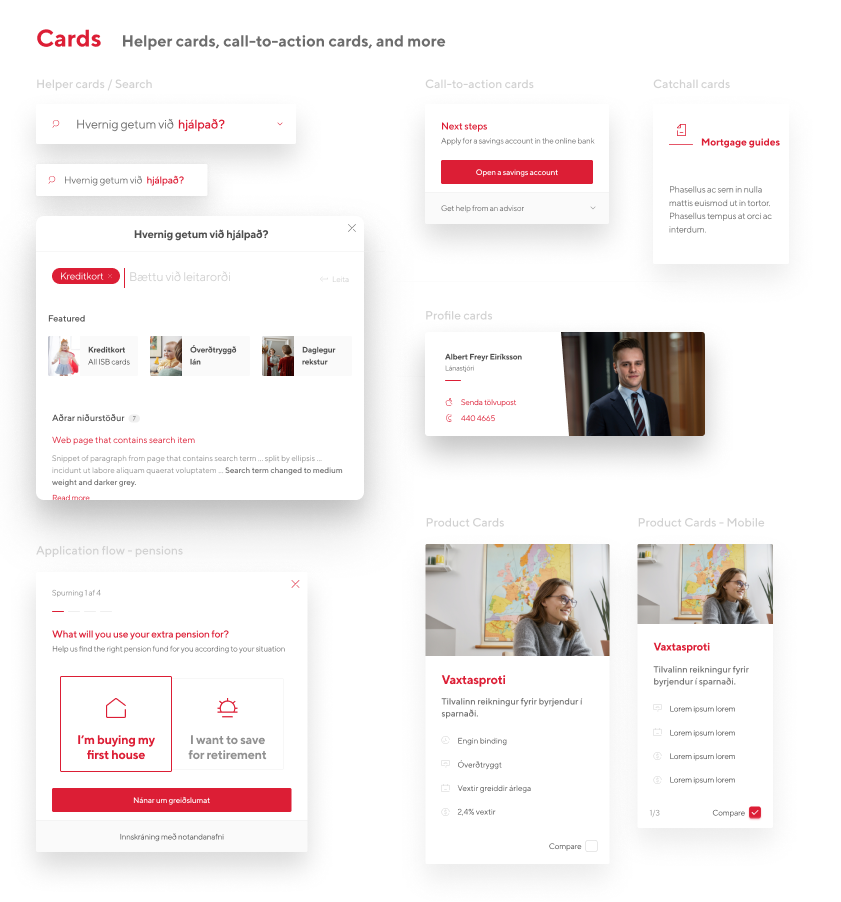 It was paramount that the design system could respond to content frequently being updated by content creators after the project handover.
The items from the digital design system form the building blocks for larger components, which content managers could use to piece together beautiful new pages to the website quickly and independantly.

I enjoyed redesigning some of the key elements on the website, particularly those that would bring real value to users. One example of this is the mortgage calculator. I loved the challenge of transforming a complex and confusing product into something intuitive and beautiful.

See the full project live at islandsbanki.is
This was not a solo show. Shout out to the whole team who helped create this.
Steinar Ingi Farestveit // Creative Direction
Me // Design Lead
Rakel Björt Jónsdóttir // Development
JD Williams // Development
Halli Karlsson // Development
Bippi // Development
Benedikt Hauksson // Team Coach
Guðrún Skúladóttir // Product Owner & Content Manager
Eygló Benediktsdóttir // Content Manager