OZ
Web and mobile design
I spent nine months working as part of a two–person design team ot OZ, a startup in downtown Reykjavik. I helped create dozens of designs so OZ could be enjoyed across web, mobile and TV, as well as regularly producing various online and print marketing material.
I developed the brand look–and–feel both visually through design, and stylistically by assisting with copywriting across the product. I also helped lead user testing sessions, the results of which provided invaluable insight for future design iterations.
oz.com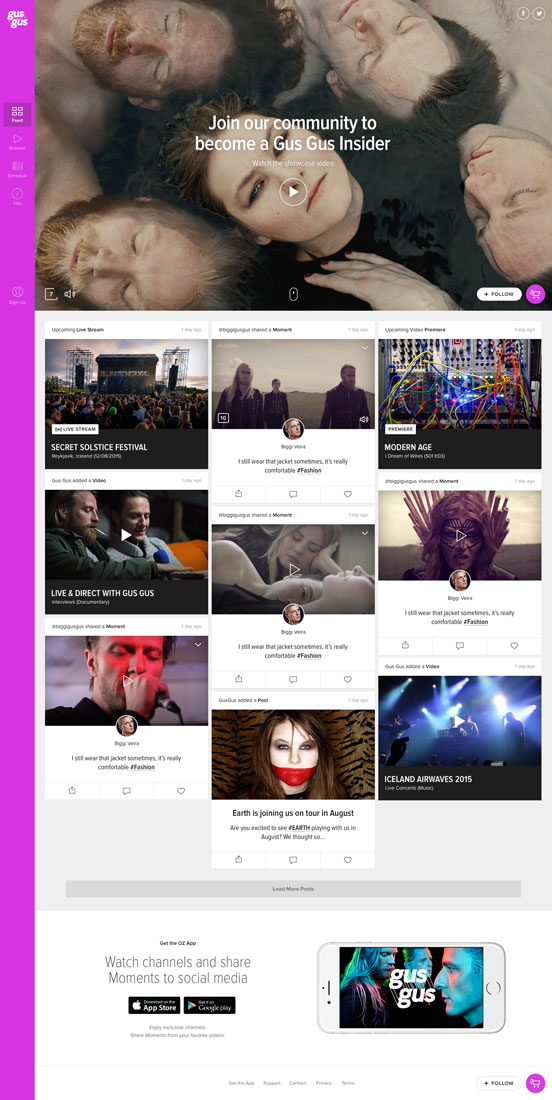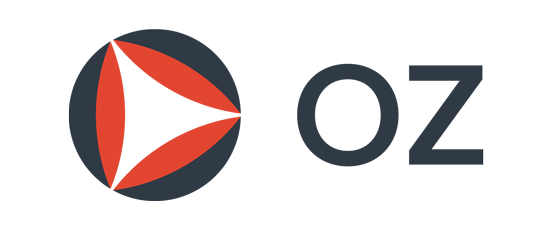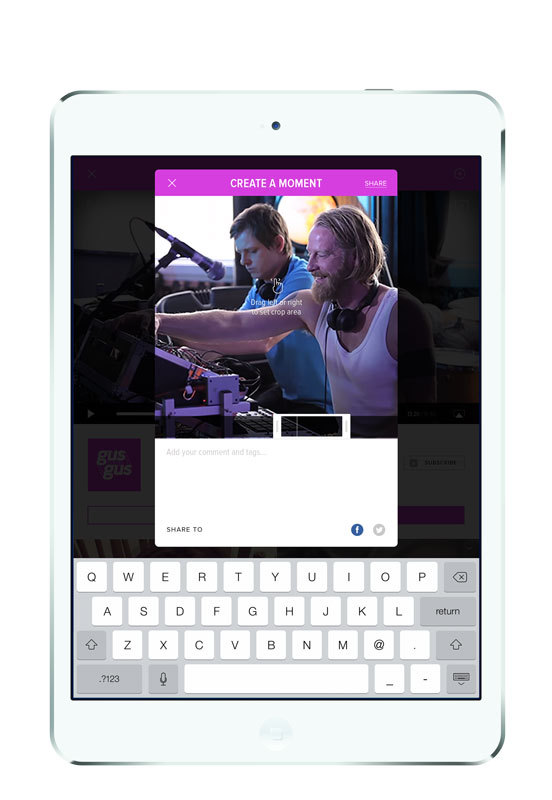 Rachel is a versatile designer. Her work is clean, structured and balanced. Working with her was an absolute joy.
Arnar Olafsson — Lead Designer, OZ