Microsoft Research
Identity and web design
Human Experience & Design (HXD) is a multidisciplinary research group within Microsoft Research, Cambridge. The group consists of highly acclaimed social scientists, software engineers and designers. They draw on a diverse mix of skills and perspectives to develop insights, ideas and artefacts that lead to compelling new experiences for digital living.
With such a unique mix of disciplines in one team, I was asked to create a strong visual identity, which would help promote their work as well as consolidate them as a group.
After a fun and fascinating research process, I created an identity that is confident, collaborative and approachable.
The project included design of a new logo and website, along with a presentation template, email signature, in depth branding guidelines and a redesign of their internal magazine.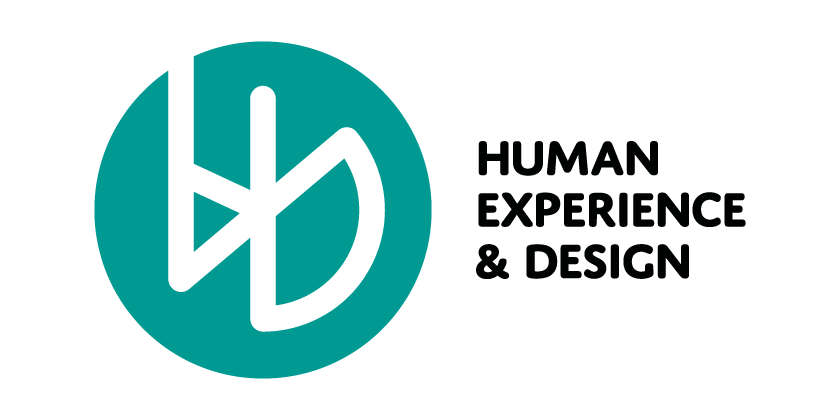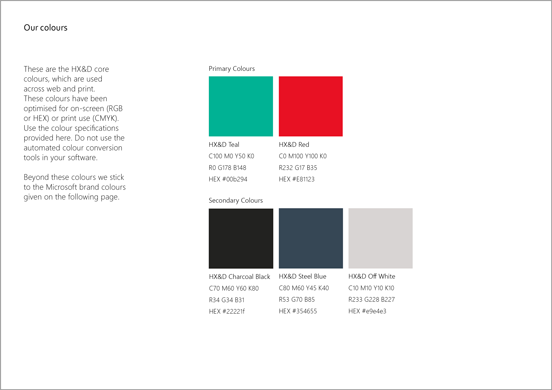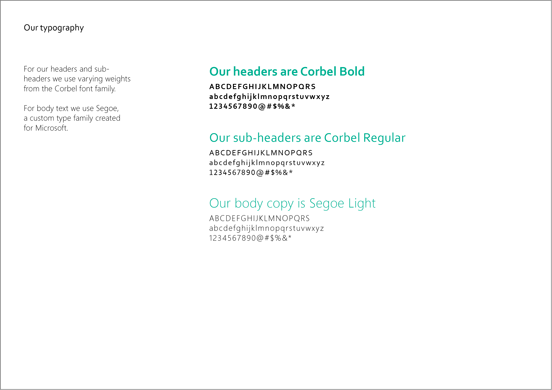 Her iterative approach resulted in a strong graphic identity and supporting system that we are extremely proud of.
Richard Banks — Principal Design Manager at Microsoft Research